Posted by
Narayanan
in
Blog
on

December 3, 2011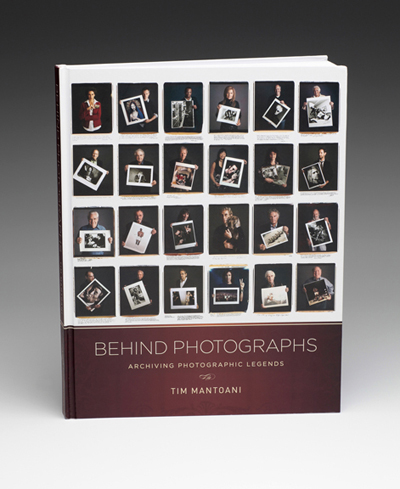 One of the brookie that inspires me all the time is Tim Mantoani. Now Tim is coming out with a book called "Behind Photographs".
So, Why am I telling you all about this ?
Well, its for two reasons.
1. This book is one of its kind, if not the only book of its kind. So, you definitely need to buy one for yourself and gift one to your loved one, Don't just buy regular copies, instead be COOL and buy SIGNED COPIES.
2. I am working on the marketing and sequencing for the book with Mantoani to take the book to best sellers list on Amazon.
To learn more about the book, Watch the video below made by Mantoani.
So, here is what I would like for you to do next :
Buy some Signed copies of "BEHIND PHOTOGRAPHS"